We accept reservations for the winter season 23/24
STYLISH APARTMENTS JESENIKY
Experience the traditional mountain atmosphere
Discover the Jeseníky Mountains. You will love your stay in the Pod Šerákem apartment house not only thanks to its great location and comfort. During the renovation, we put great emphasis on preserving the original style of this 18th century house. The combination of modern furnishings, timeless design and, above all, the close proximity to nature makes our house a very popular accommodation in the middle of the Jeseníky Mountains. Book your apartment now and experience the real Jeseníky.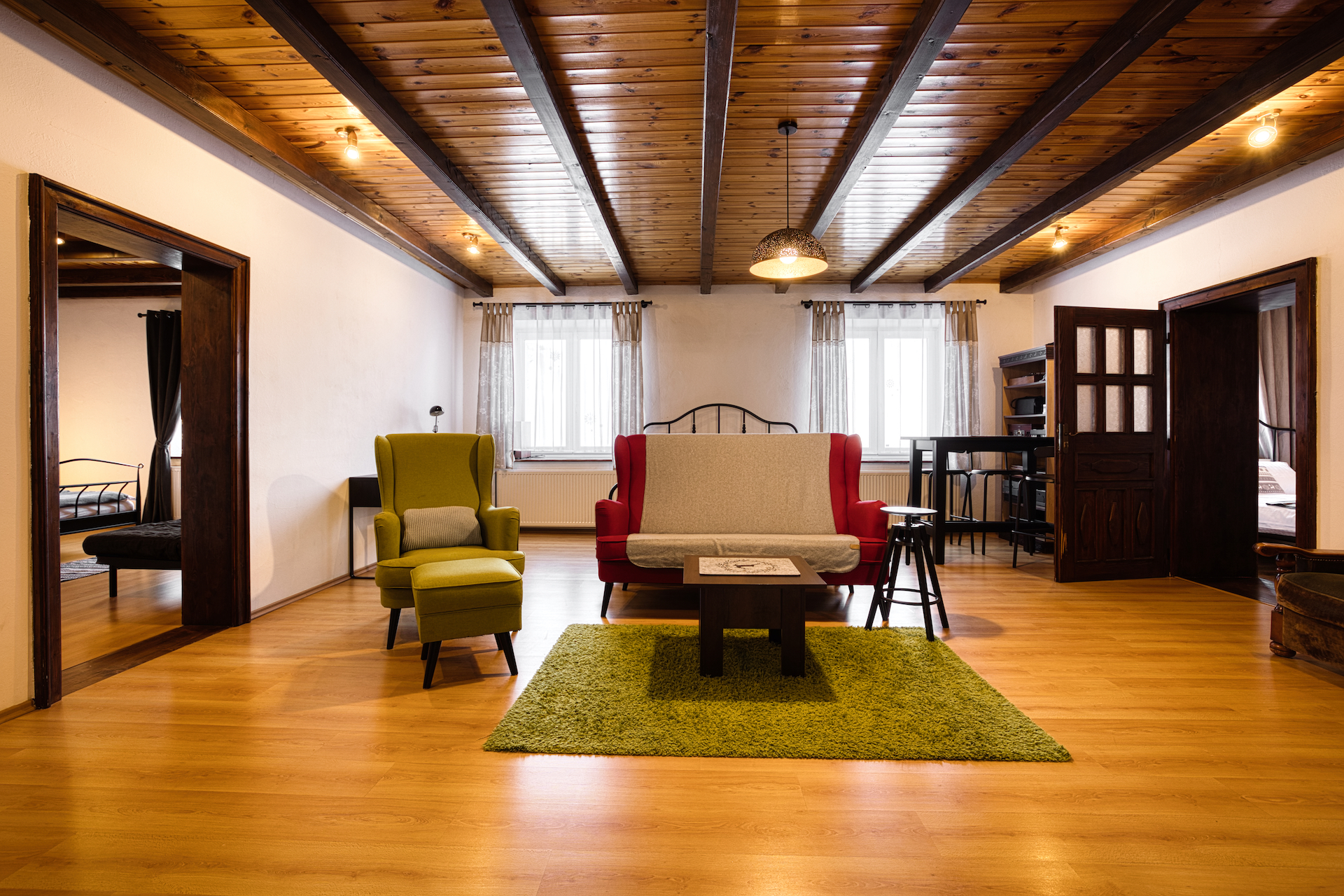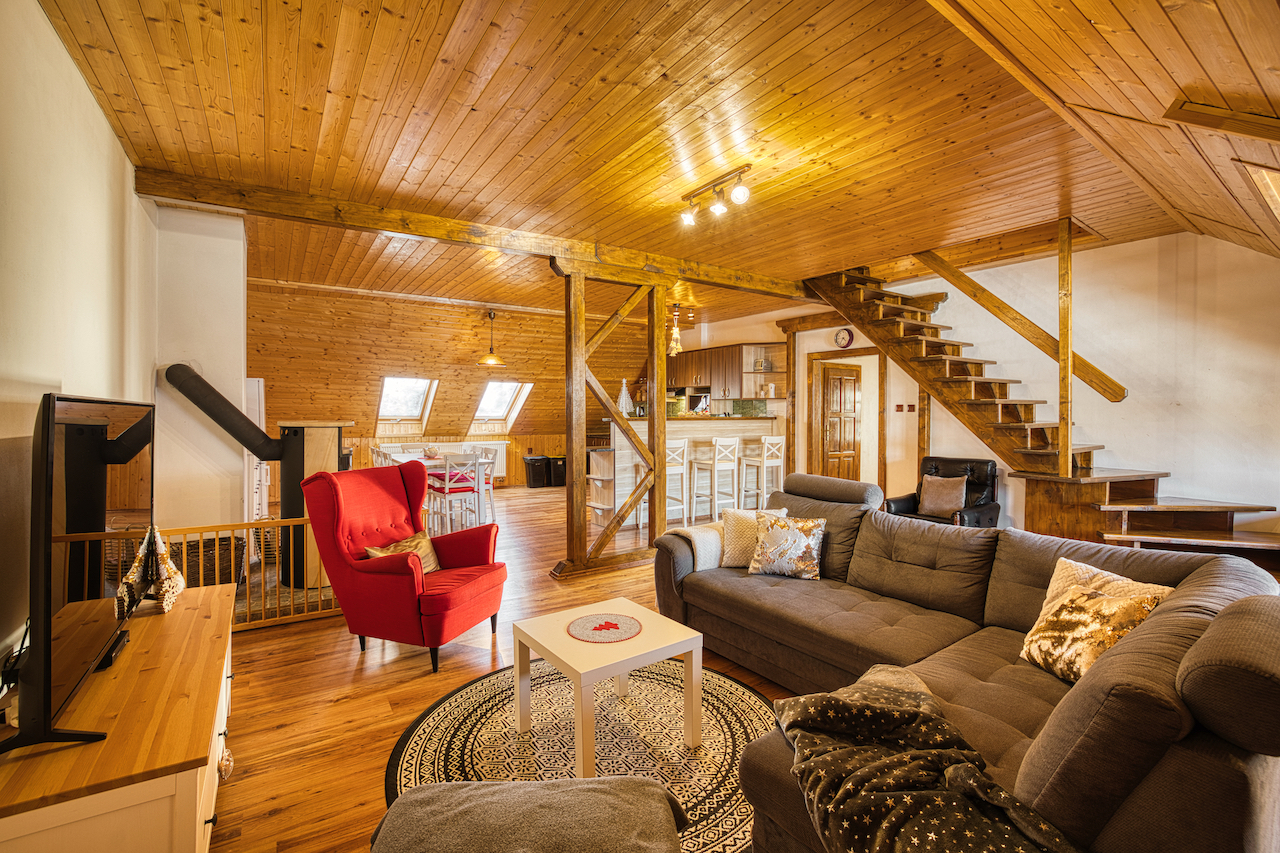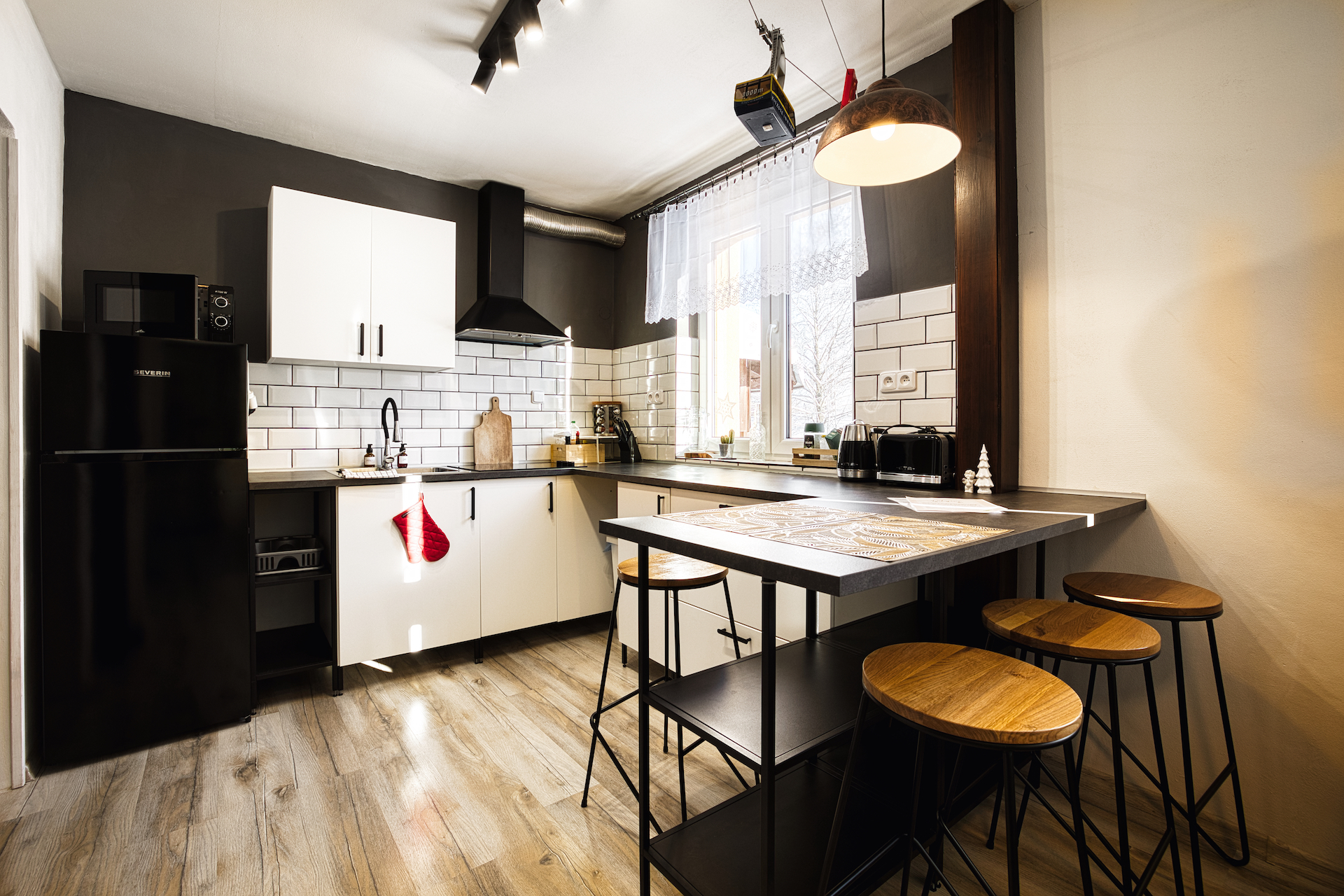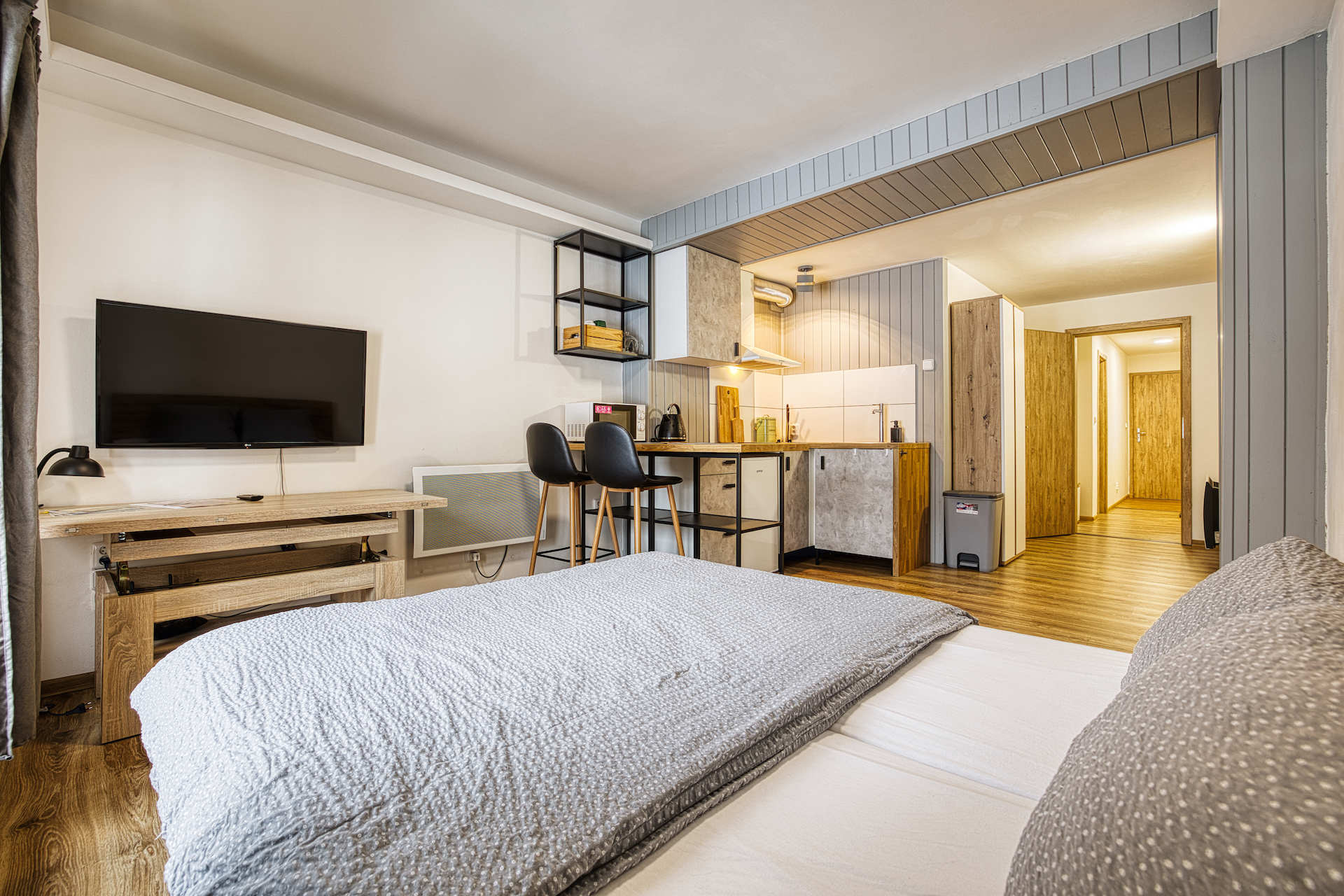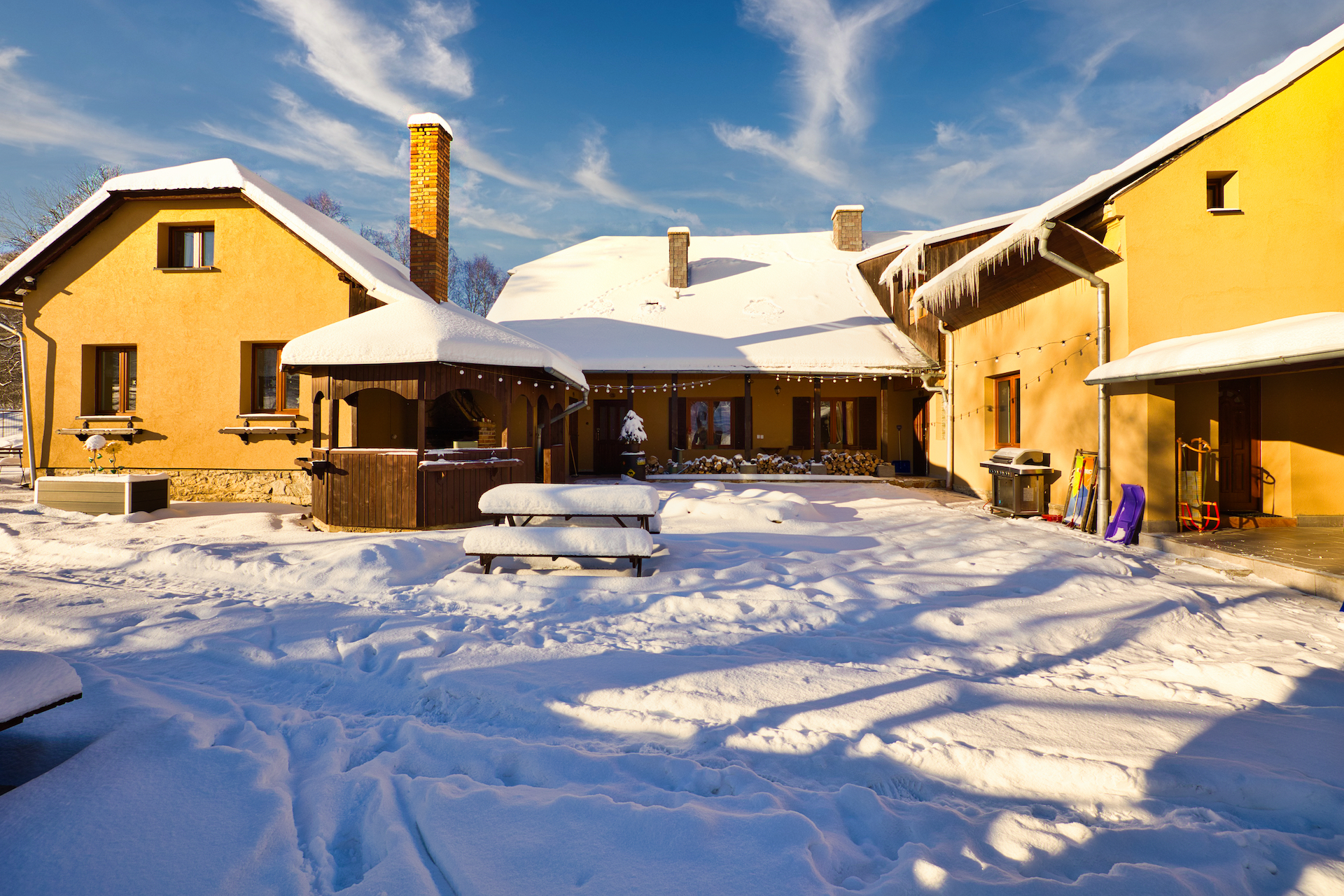 Comfortable Apartments Jeseníky
Plan, book and relax
Whether it's summer or winter, with us you will always enjoy the Jeseníky Mountains to the fullest. Accommodation in the Pod Šerákem apartments offers you apartments from one to four bedroom apartments. Each apartment has its own bathroom and equipped kitchen. In some apartments you will find a washing machine, dryer or oven. We also have plenty of storage space for your equipment. At your disposal is a garden with seating under a gazebo, a gas grill, a fireplace, a playground or perhaps a pond and a stream. Parking and WIFI connection is a given.